Reflections on 2021
Milestones of 2021. It's not my Junior year but in some weird in-between of 2B ish, 3A/3B ish.
Highlights
Hong Kong with my family
I ended up stuck in Hong Kong due to a sad turn of events in which my Japanese work visa couldn't get approved. Japan's borders were closed for most of the pandemic and even though I had a job and apartment waiting for me in Tokyo, I couldn't get into the country. Instead, I ended up going to Hong Kong for 4 months at the tail-end of my pandemic time in Asia to live with my brother. It was the first time since he left for university in 2013 that I was able to spend an extended amount of time with him. So I guess like works out in strange ways. I'm insanely grateful for the time I got to spend with my brother, aunt and extended family in Hong Kong during those 4 short months.
I also had a stint at Lululemon where I worked on the floor as an educator. Hands down the best culture I have ever experienced and it taught me so much about hospitality, authenticity and the importance of human connection. I left Lululemon earlier than I thought I would because of a whirlwind of events that led me to accept an offer at Coinbase.
Coinbase
My initial intro to offer at Coinbase was a 72-hour process. I had pretty much decided I was going to work at either a VC based in Hong Kong or a startup but out of nowhere, I got a reply back from a recruiter that they wanted to chat. I had taken the coding challenge months ago without hearing anything so forgot about Coinbase as an option honestly. After I chatted with the recruiter later that day, we scheduled a couple of rounds of interviews and by the next day, I had an offer.
Getting to work at Coinbase was a huge catalyst for my career growth. I learned how to build things at scale, work with large teams and have ownership over a large project. I could not be more grateful for my time at Coinbase. In those 9 months, I watched the rise and (hopefully temporary) fall of the crypto markets, tested how much I could really do (the biggest takeaway was just because you can, doesn't mean you should) and gained so much confidence in my technical skills.
Moving to Montreal
Coinbase was based in North America so I needed to live in a compatible timezone. I wasn't doing the flipped scheduled again as I did for my internship at CPP Investments. It was the roughest few months of my life, and I didn't even realize how bad it was for my mental health until a few months after coming out of it and realizing how much happier I was.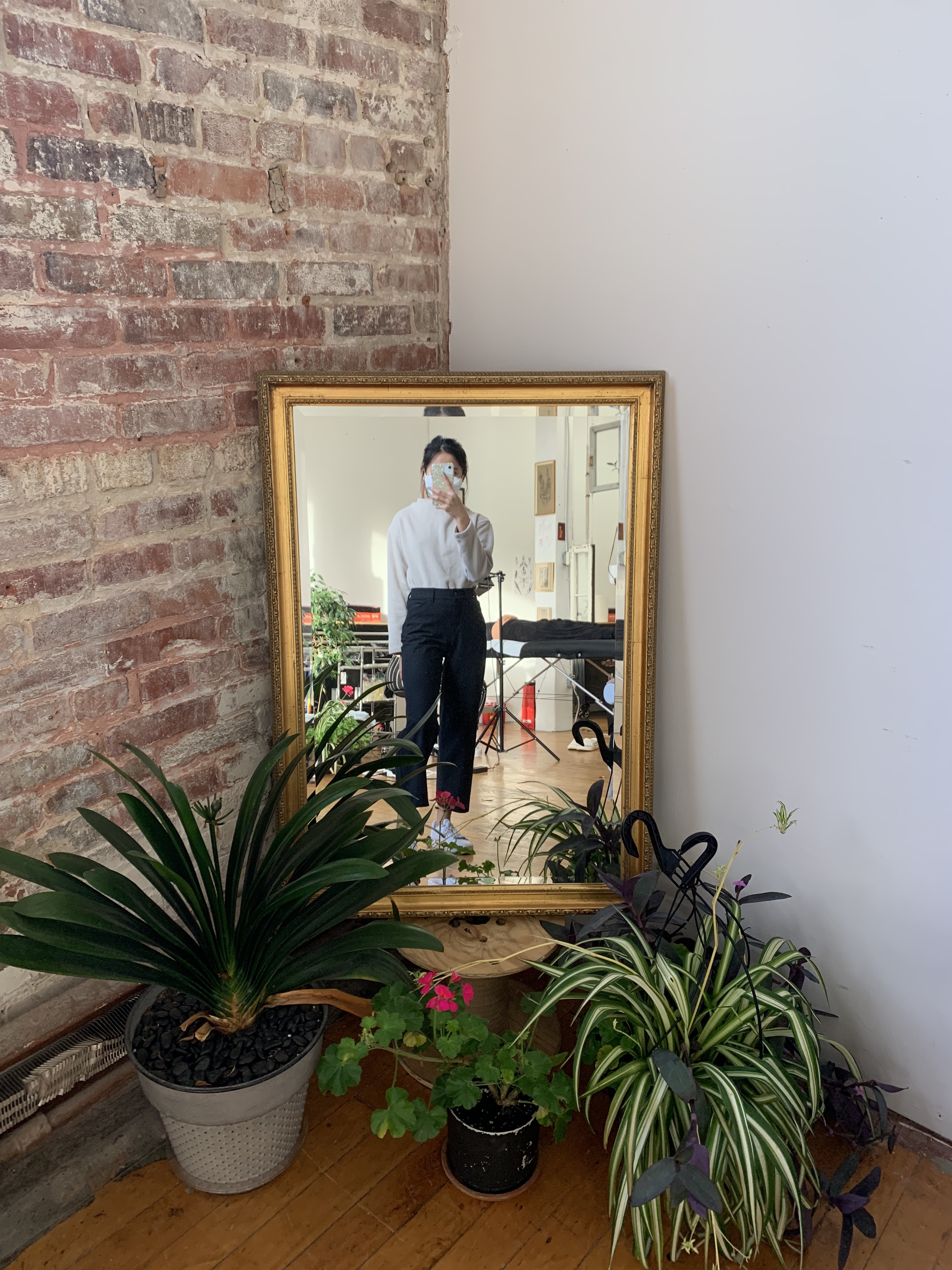 I moved to Montreal to work in EST and live with Casey, my friend from the first year. I guess Montreal was my first time living 'alone' because of my gap year and then my first-year dorm experience was cut short by COVID.
Montreal was a fever dream of parties, adventures, meeting new people and great food. I want to return one day.
NFT NYC
I got really into Twitter over the summer and one fateful day in November, I DMed a friend, Swarit, who I saw frolicking across Lisbon for a crypto conference. Curious about what he was up to, I slid into his DMs and he told me he got sponsored to go by some Twitter people. I DMed his contacts and was able to secure sponsorship to go to NFT NYC :)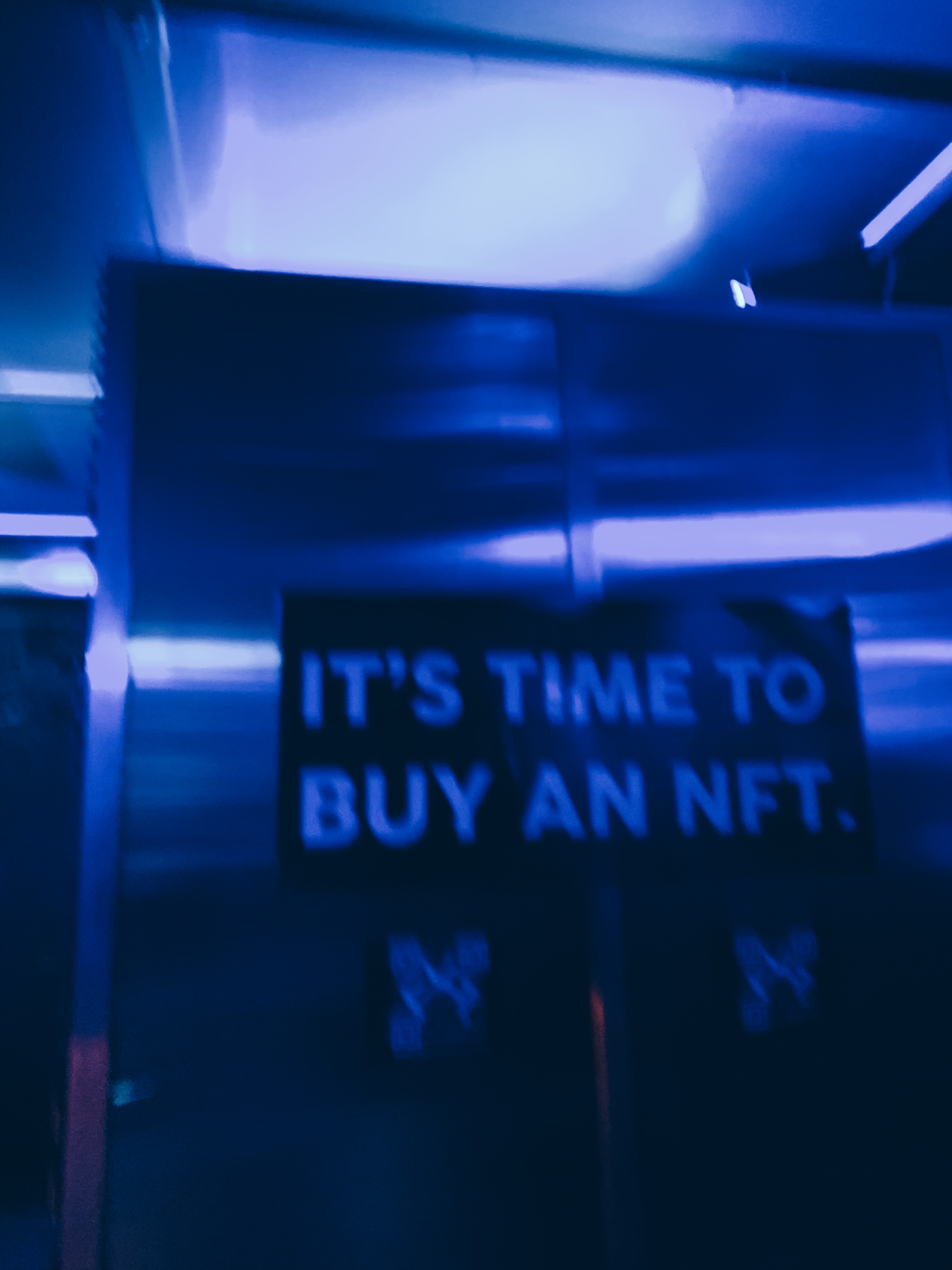 The crazy trip, even crazier explaining to my friends and family what happened lol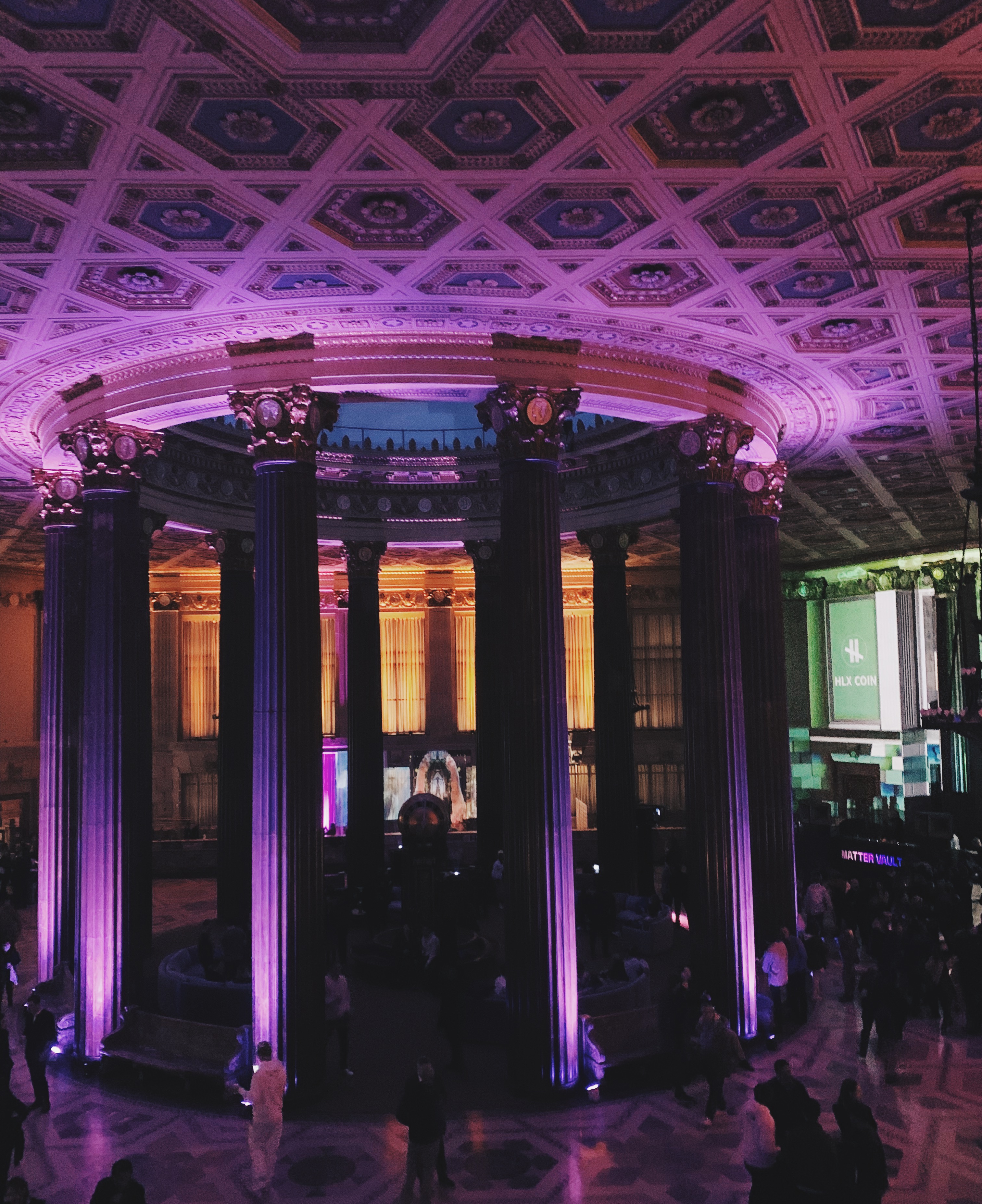 Getting Crypto Pilled
I wrote and deployed my first smart control in November 2022 for a Cryptern gift and then later the Coinbase Twitter profile pictures and end-of-year gifts. What a time.
Then a disaster of involvement in a project taught me a lot about setting boundaries, knowing my worth and better upfront communication.
You live and you learn eh.
Saskatoon
I came to college wanting to experience what life was like as a Canadian who grew up outside a major city. I'm so lucky to have met my friend who invited me to visit her home in Saskatoon over the winter break. It was my first taste of life outside a big city for an extended period of time. In those three weeks, I barely set foot into the cold outside but learned the appreciate how efficient things were in a smaller city without having to fight through crowds all the time. It was amazing to experience living in a neighbourhood where people knew what each other felt like. Even seeing people enjoy the winter and do winter things outside was such a new idea to me.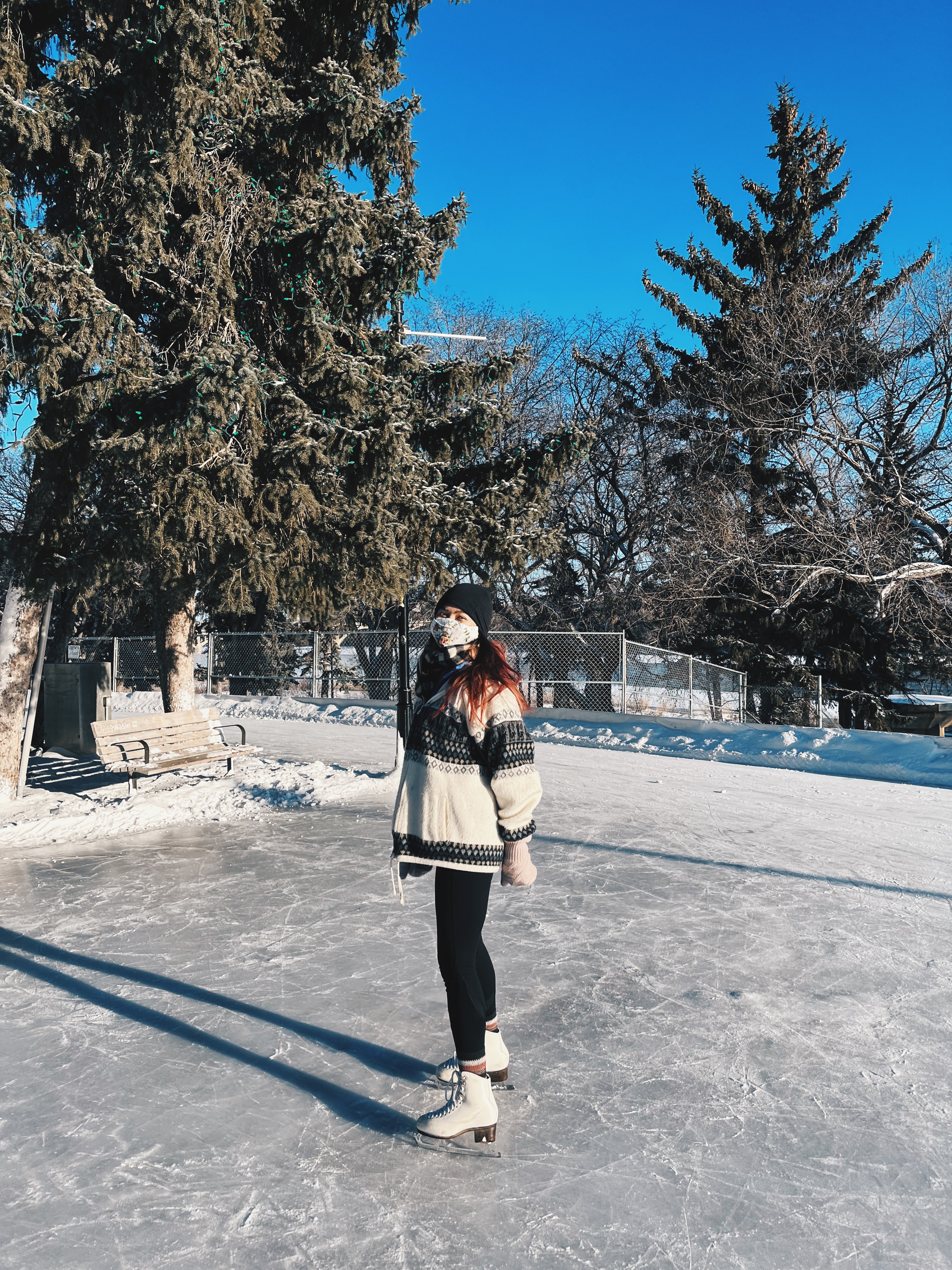 Meeting her friends from childhood who still return to the same town every year was such a stark difference from the dynamics of my circles. Her friends welcomed me into their holiday festivities with open arms, going out of their way to make me feel included. Christmas in Saskatoon was a stark difference from the normal dynamics surrounded by people who grew up in an environment where no one stays put and where no one has a place they call home. I almost envied their sense of home and how rooted they felt in their families in the city.
Hack Lodge (Crypto pilled pt 2)
I finally found people who loved crypto and the idealism that came with it. In my week at the crypto hack lodge, not a single conversation around the ETH/BTC prices came up. Everyone was here because we genuinely believed in how crypto could disrupt the current economic, governance and community systems and how crypto could be used to make the world a better place. The people I met at Hack Lodge changed my world view – definitely a catalyst for the change I saw in myself this year.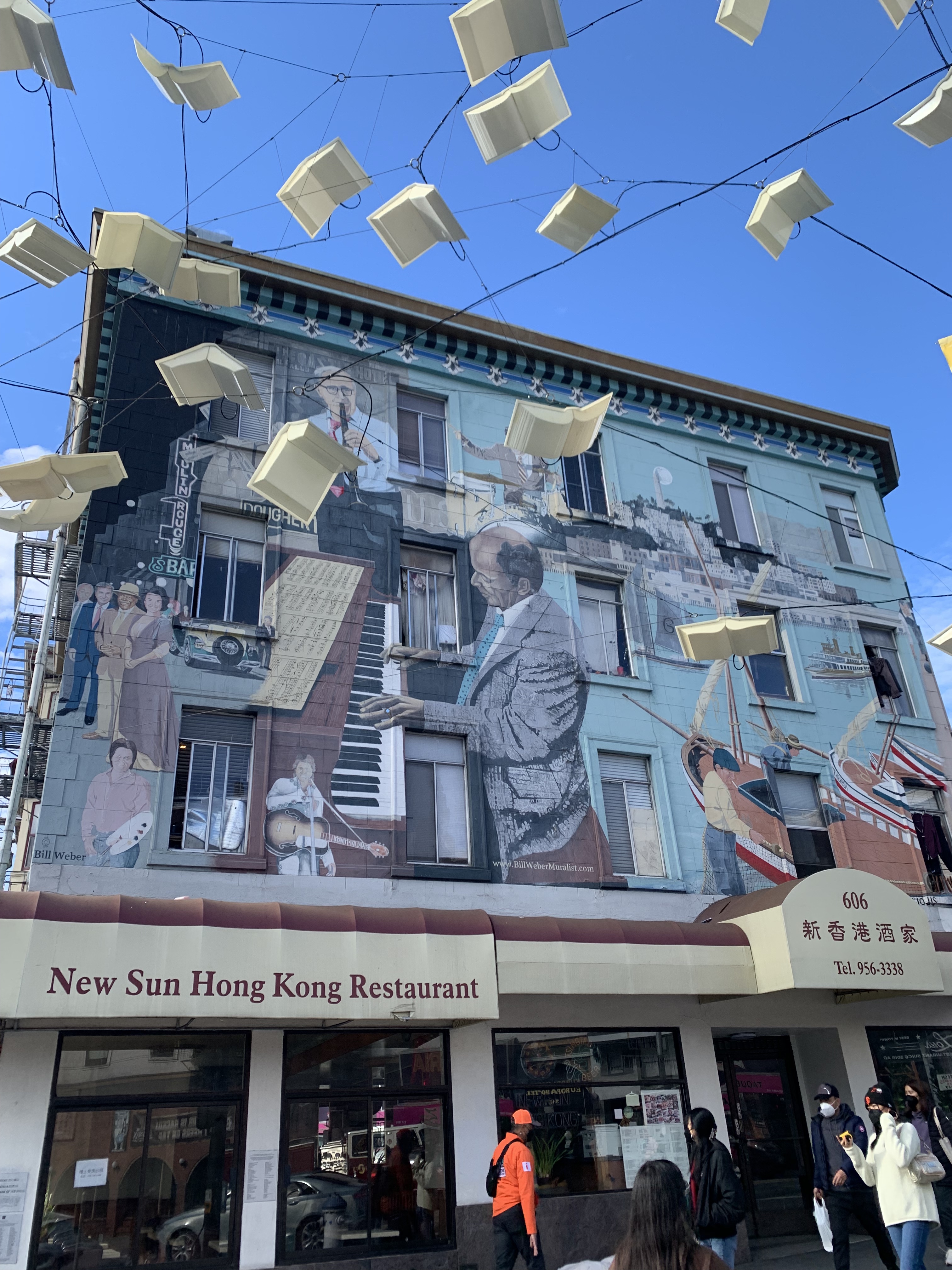 A picture of a particularly delightful street in SF.
Last visit to my home in Singapore I know I'll probably be back but this trip felt more final than others. It was the last time I'll sleep in my bed in Singapore as my parents moved to Hong Kong shortly after. Those few weeks were a fever dream because I worked in EST (13 hr difference ugh). I was grumpy and sleep-deprived most of the time but I'm glad I had the chance to be at home, bask in the sunlight and visit my parents in Singapore for the last time. I'll be back soon but as a tourist most likely.
ETH Denver
I had just flown back to Toronto and I barely made it 2 days in Canada before I decided to impulse buy a ticket to go to ETH Denver.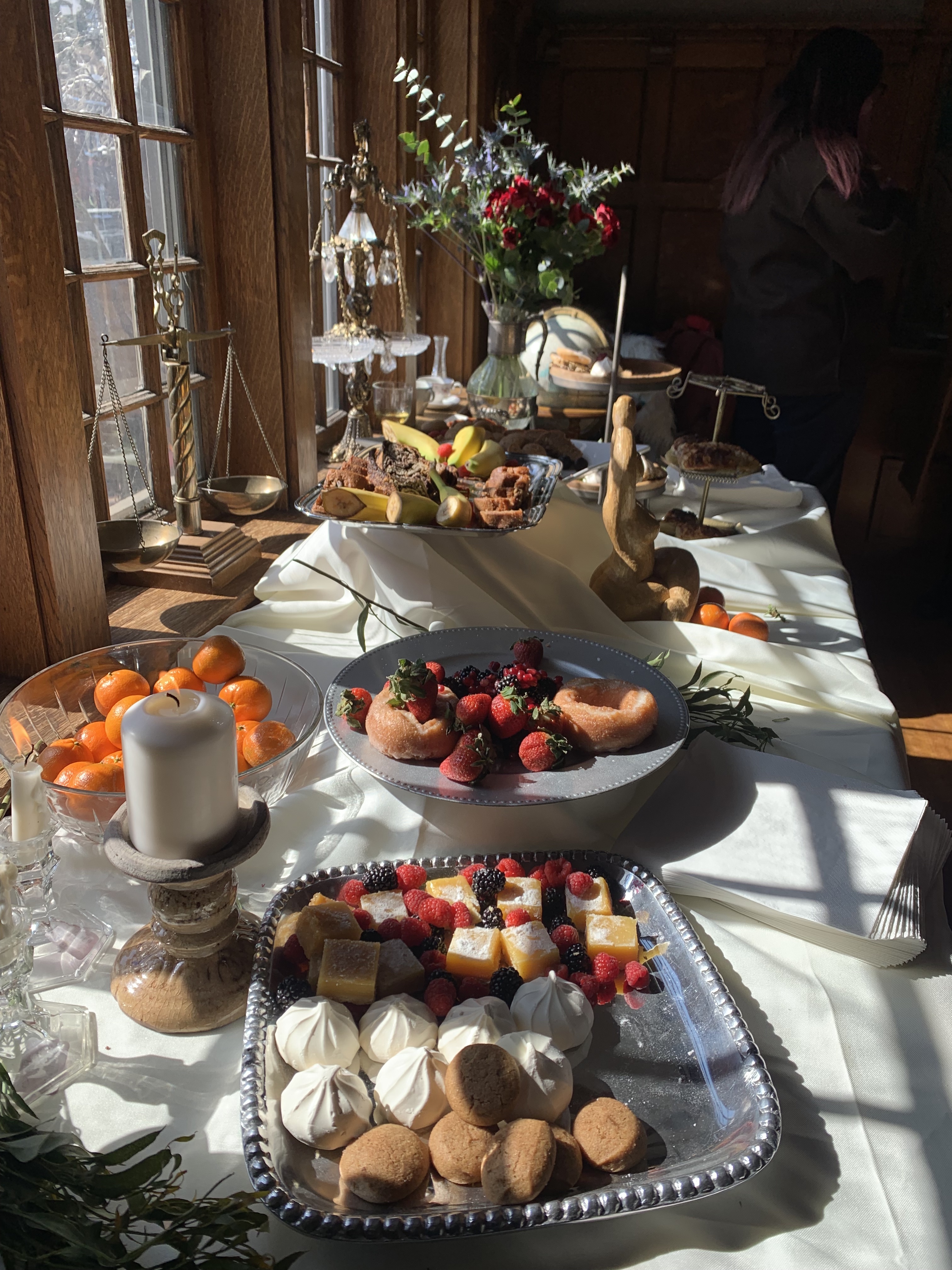 Met tons of cool people and vibed with some people at the Crypto Coven brunch.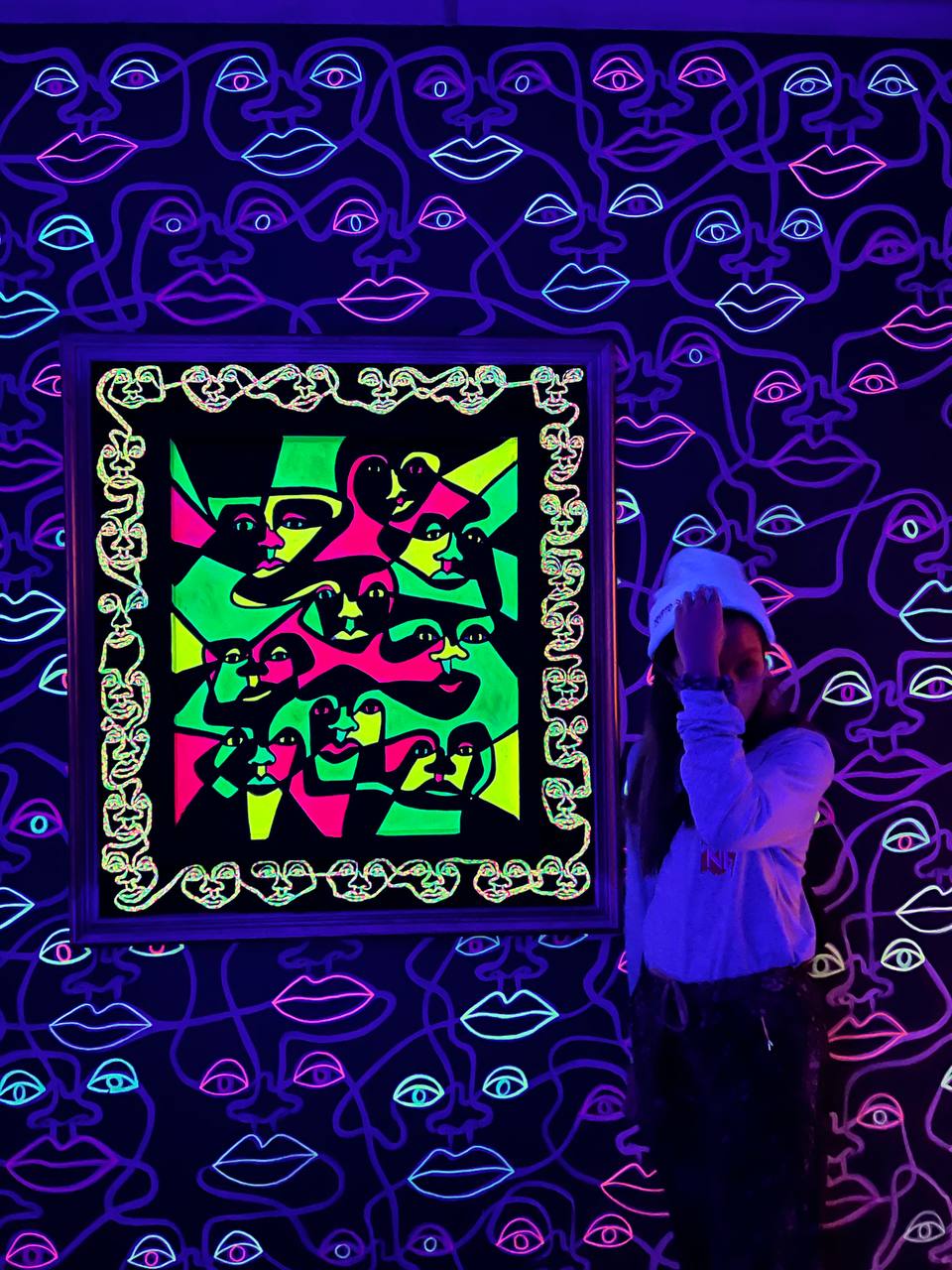 Exploring some NFT art exhibits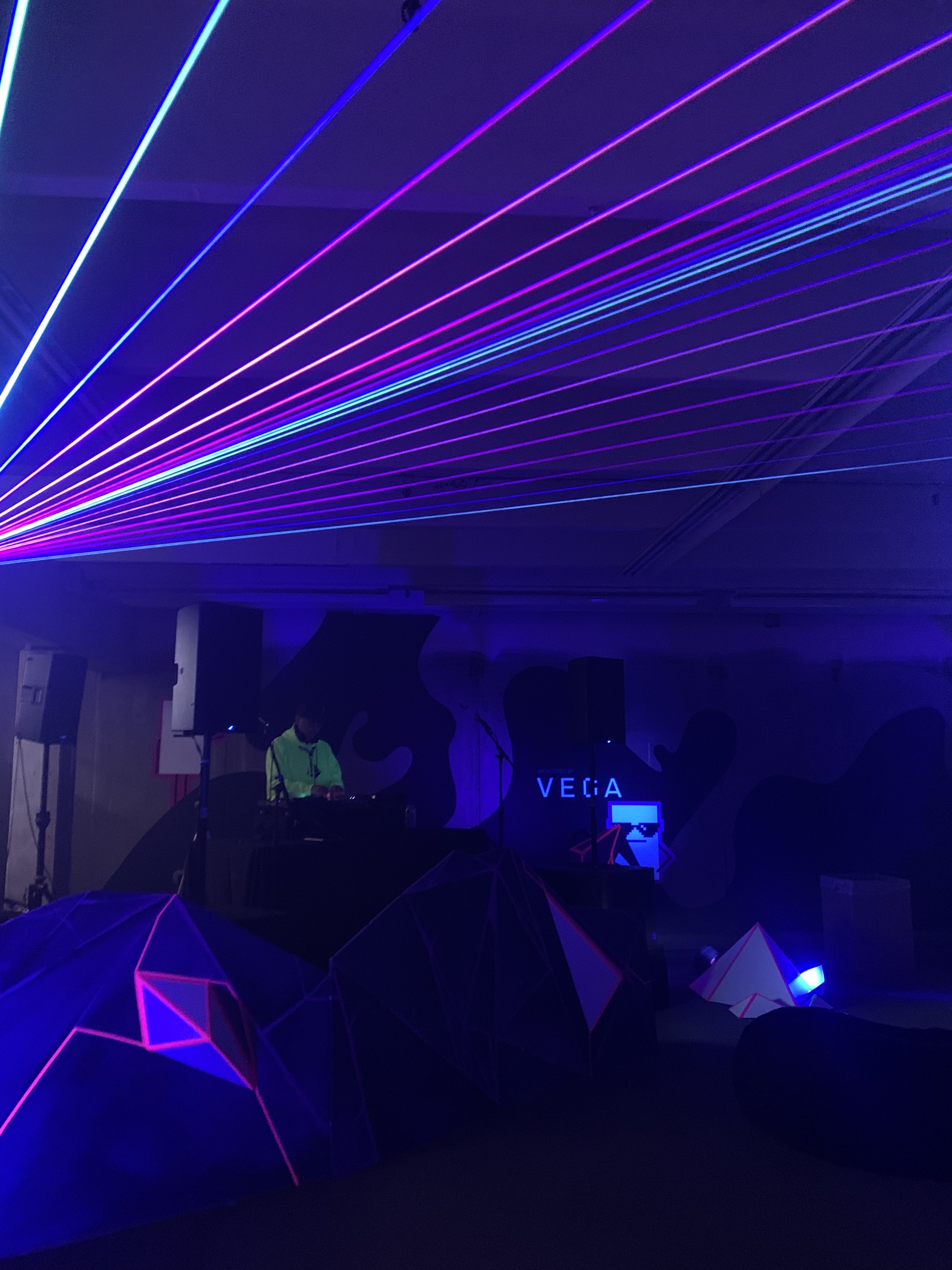 very crypto party vibes
ETH-fluenza
I spent my entire reading week sick with the ETH-fluenza (not a medical term) in Boston. I didn't go out into the city a single time lol probably the universe telling me to cool it with the travels.
Back at Loo
My half term at Loo ended up being better than I thought it would be. I loved my roommates and the living situation really ended up growing on me. It was a basement and cold as f for most of the term, but we also had a big living room and great kitchen. I already miss my roommates and our apartment :( The parties we threw in our apartment were so much fun.
Weekly coworking sessions were the highlight of my term.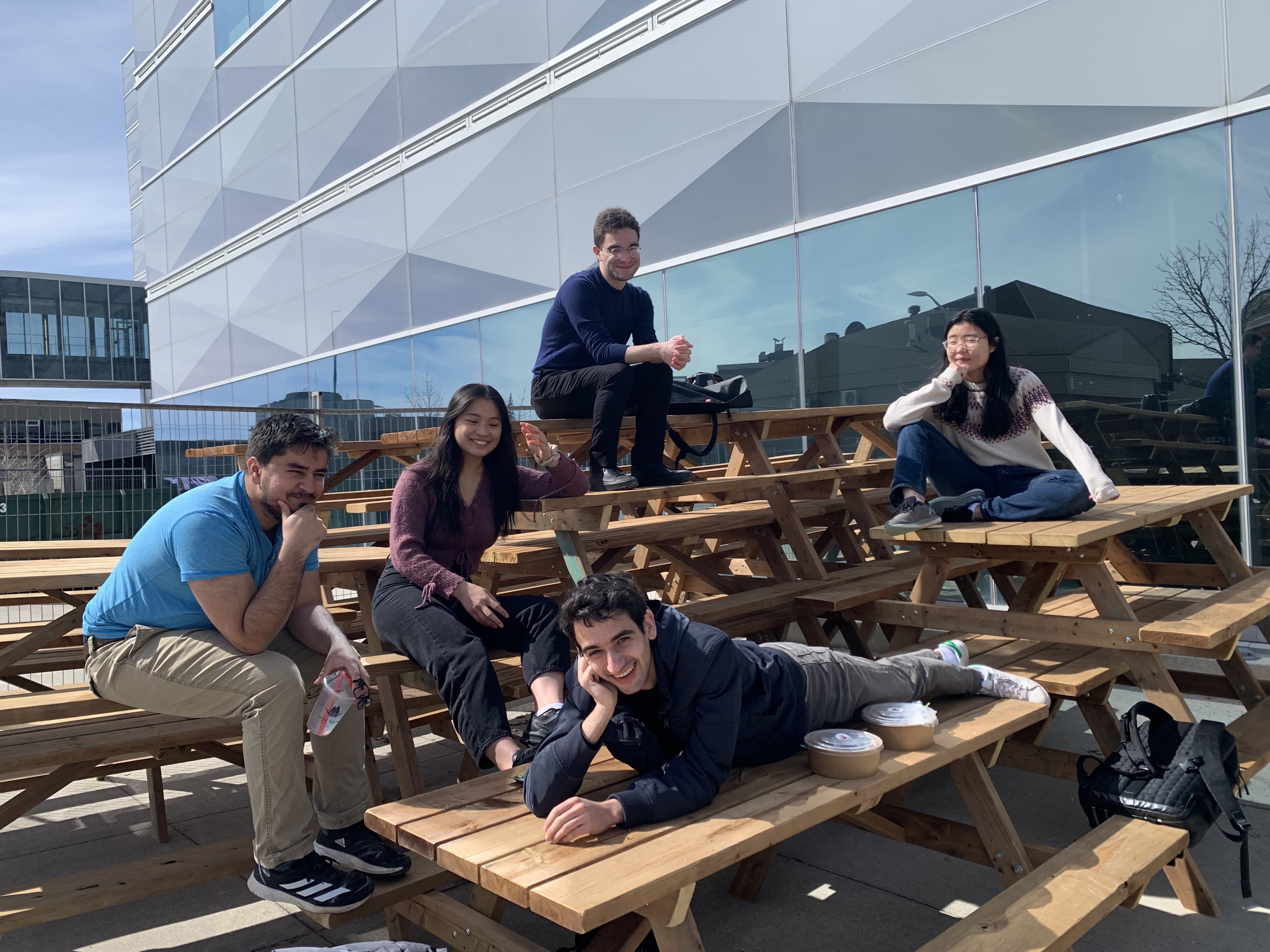 Contrary builder dinner + vibes with the other VPs were top tier.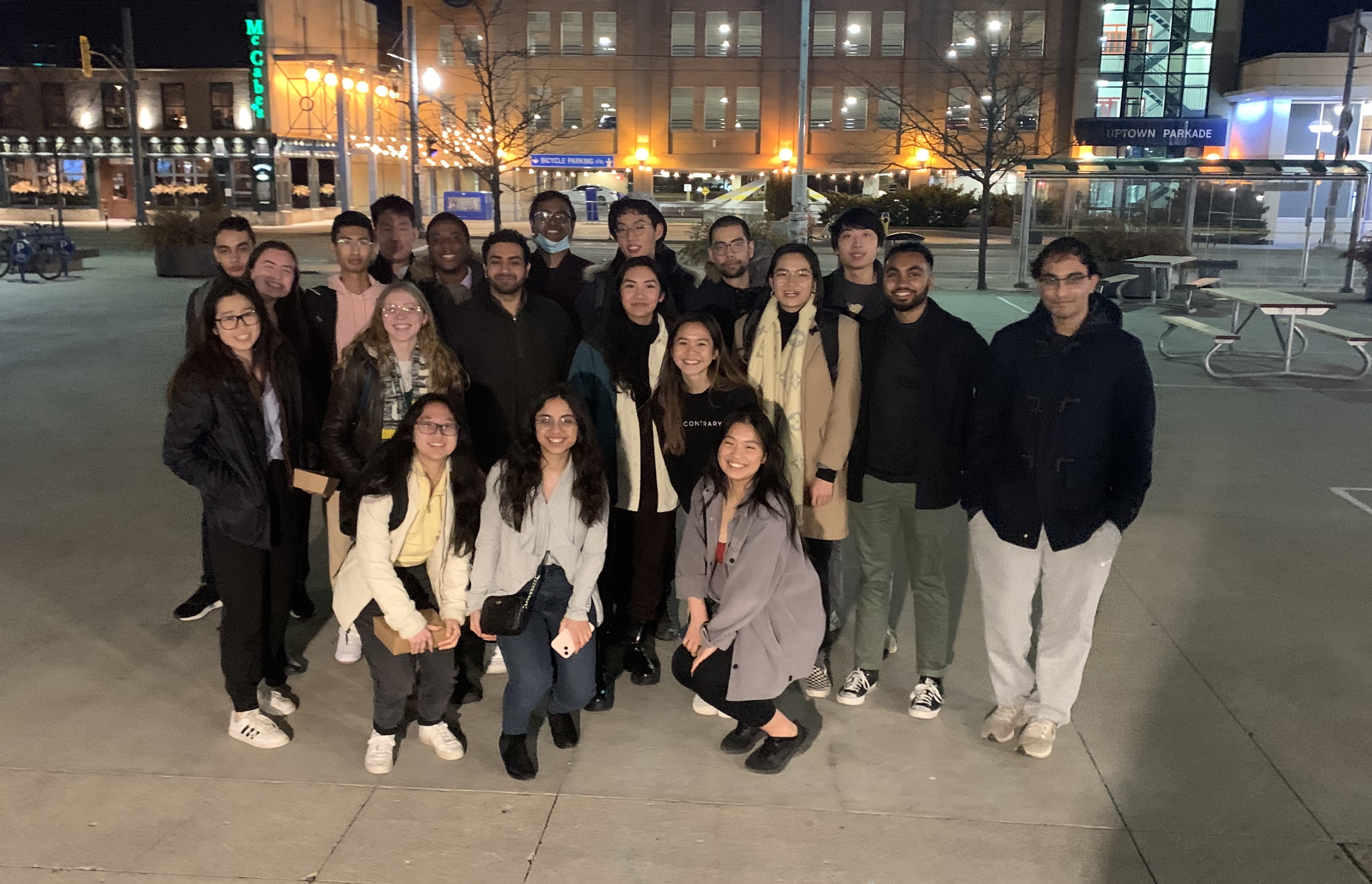 Waterloo Web3 Decided to go full crypto-twitter mode and hosted a web3 dinner in Waterloo. It was inspired by a similar event thrown in Toronto where I commuted 1.5 hrs to go to the first post-pandemic web3 toronto dinner. Such a fun way to end the term.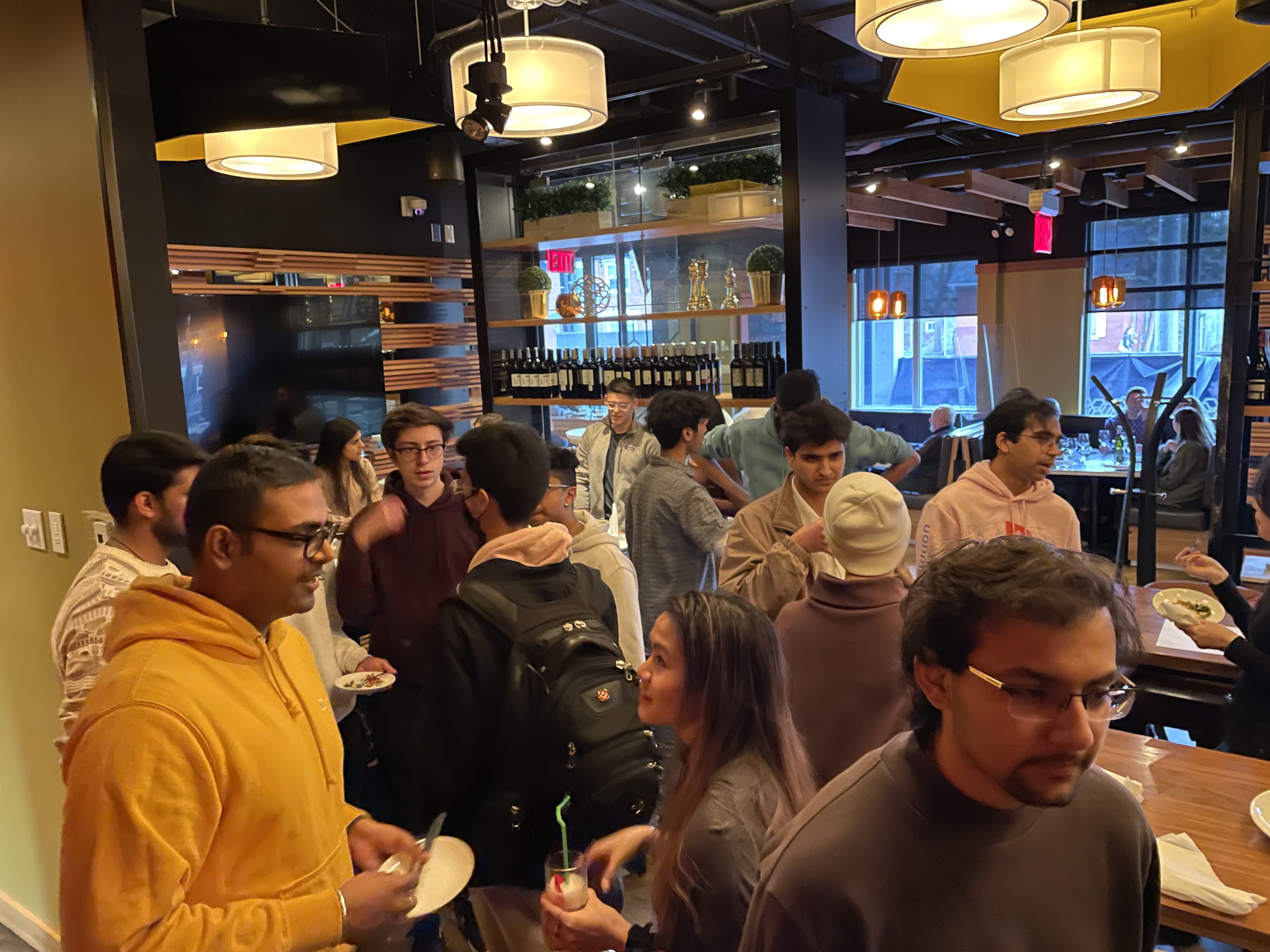 ---
Bye Junior Year
I've changed as a person this year. Hopefully for the better. This summer, I'm embracing the full digital nomad lifestyle. Typing this on a Monday night at 1 am in Boston. I'm excited to travel to Miami for Permissionless, NFT NYC, Barcelona, Portugal, Asheville, Arizona, SF and more this summer. This will be a chaotic couple of months but it'll make me treasure the time that I'll be spending in one place after this summer even more.
This was written at the end of term but it took me a while to get around to publishing it oops